ALL CLASSICAL'S ARTIST ANTHOLOGY: 40 CREATIVES OF THE PACIFIC NORTHWEST (VOLUME 1)
$90.00
The Limited-Edition Book – now available for preorder!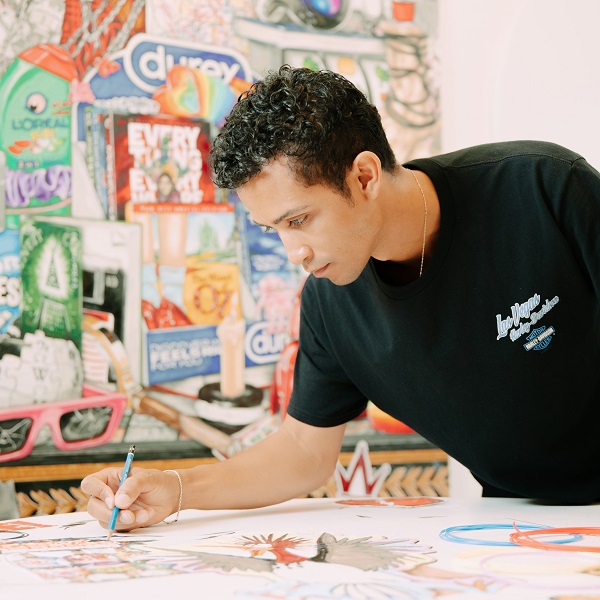 Cozy up with a warm blanket, your favorite cup of tea, and All Classical Radio as your soundtrack, while you immerse yourself in the vibrant and flourishing artistry that inspires and enriches lives every day in the Pacific Northwest and beyond. With expanded artist profiles by leading regional authors and photographers, literary and visual "interludes" offering additional insight into the featured artists, and more, you won't want to miss out on the comprehensive Anthology at your fingertips. Reserve your copy of this limited-edition book today!
Order your copy of Artist Anthology before January 1st, 2024 to take advantage of special pre-order pricing and free shipping. PLUS, the first 100 orders will be eligible to receive a limited-edition print by one of our contributing artists!