ABOUT
From the Pacific Ocean to the Rocky Mountains, across high deserts and river basins, through iconic cities, college towns, cultural (and countercultural) hubs, the Pacific Northwest offers a rich and generative backdrop for creative innovation, unlike anywhere else in the world.
As All Classical Radio celebrates its fortieth year of providing access to classical music for all people and all communities, we are branching beyond our musical roots into a broader arts and culture network. While music will always be our heartbeat, we believe in the intersection of the arts and the alchemy of creative collaboration. One venture down this exciting new path is All Classical's Artist Anthology: 40 Creatives of the Pacific Northwest (Volume 1).
Through this anthology, we aim to document the artistic moment by amplifying forty trailblazing regional contemporary artists. With profiles penned by notable northwest writers and portraits by prominent local photographers, each featured artist represents a unique medium and perspective. They are culture bearers of the Pacific Northwest's thriving arts community.
With this inaugural volume of groundbreaking artists, we honor our cherished home base of Portland, Oregon, along with select artists from the wider region. In subsequent volumes, we will continue to broaden our reach across the Cascades and beyond.
Together, let's celebrate the vibrant and flourishing artistic community that inspires and enriches our lives every day, here in the Pacific Northwest.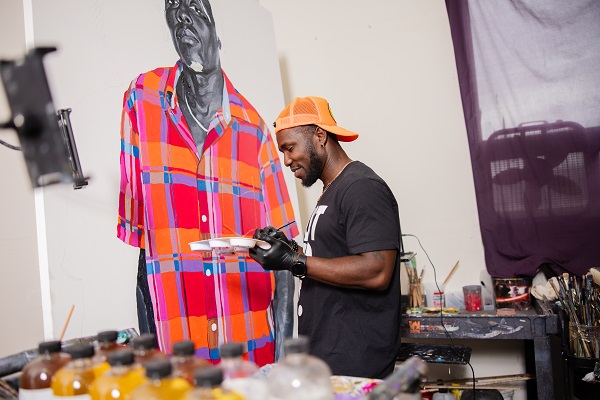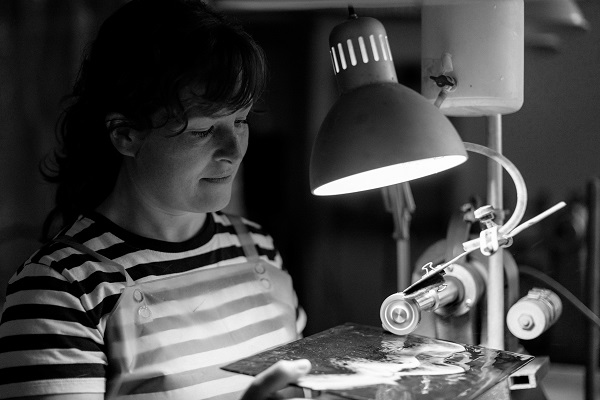 ---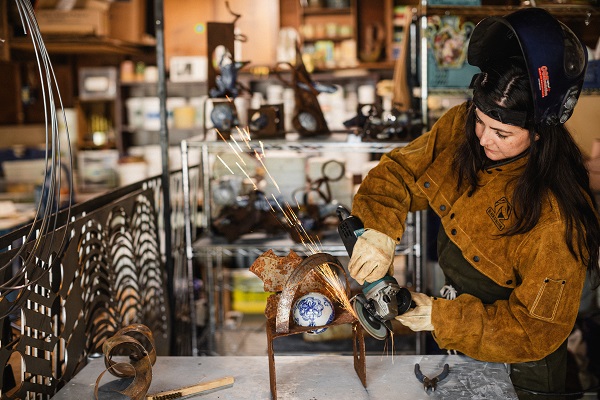 PROCESS
In the fall of 2022, All Classical Radio assembled an advisory board of arts leaders from the Portland area who share the station's vision for uplifting the arts community. Together with representatives from All Classical, the advisory board narrowed an extensive list of artists to twenty finalists. We then invited each finalist to nominate an artist from within their network—someone who inspires them and their work—resulting in a collective of forty extraordinary creators.
Weaving the rich tapestry of regional talent together is a robust team of local writers and photographers tasked with capturing a unique profile of each artist. Through the summer and fall of 2023, this talented cohort has been researching, interviewing, photographing, and transforming their conversations and interactions with our featured artists into the stories and images before you.
Beginning October 2023, we will release one new artist profile online weekly. The culmination of the project will be a stunning limited-edition book forthcoming in 2024, comprising expanded artist profiles, literary and visual "interludes" offering additional insight into the featured artists, and more. Reserve your copy today.
---
ADVISORY BOARD
---
CONTACT
Thank you for your interest in All Classical's Artist Anthology.
For media inquiries, please contact All Classical's Marketing Manager, Josh Espinoza, at joshe@allclassical.org.
Interested in pre-ordering the limited-edition book?
Reserve your copy!
For all other inquiries, please reach out to anthology@allclassical.org.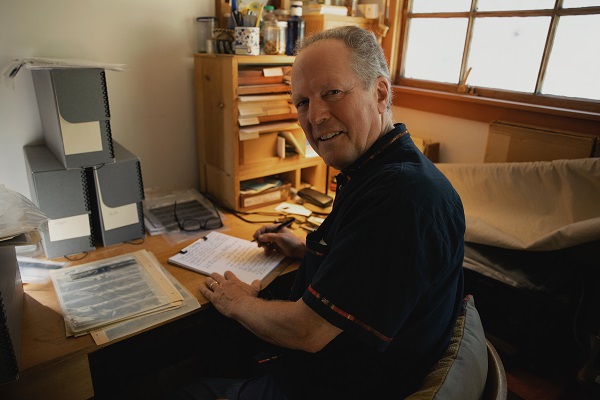 ---
All Classical's Artist Anthology is made possible in part by a grant from the National Endowment of the Arts (NEA), and by generous support from Lupe Salazar and Barry Bolding.